We'll tell you the reasons behind why Facebook Page Setup is Important.
Facebook is the biggest social media network and if you have a business online, its expected that you also have a Facebook presence. It is almost a validation that you are a legitimate business. It helps brand you as a professional entity and it creates a conduit between you and your potential customers (audience).
We provide 3 package for Facebook Page Setup & Decorations. for example we've Premium Fb Page Setup plane. you can choose whatever pricing plans that are suitable for your business and also for your investment.
Basic Package
Fb page setup & Decoration
Standard Package
Fb page setup & Decoration
Premium Package
Fb page setup & Decoration
We are providing all types of services for Facebook Business. We think you should try our services at least once.
We Will Provide Any Type of Creative Design for Your Facebook Page & Websites.
We Will setup powerfull & Intelligent Chatboot for Your Facebook Page.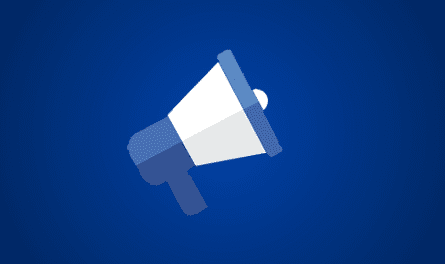 We Will provide Facebook Marketing services with our professional Marketers.
We Will crteating text & visual content for your Personal or business.
We build best and fast websites within your budget. Whether it is an office, business or personal website, we are ready to create the highest quality website for you. Contact us now via mobile calling to Order a website for yours.